introduction to LOOΠΔ;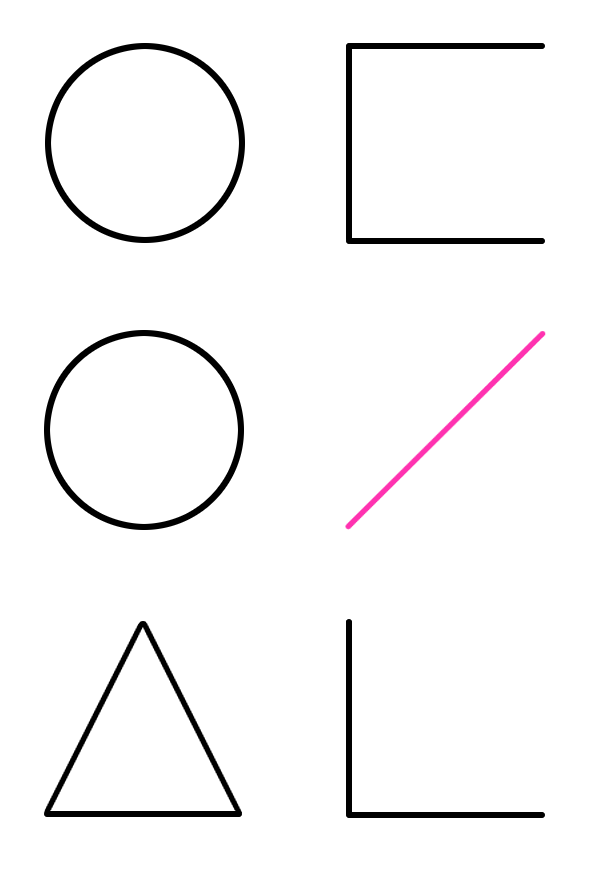 LOOΠΔ (usually written LOONA) is a 12 member South Korean girl's group. It's Korean name, 이달의 소녀, translates to 'Girl of the Month', in reference to it's unique debut concept. It was formed by Blockberry Creative.
Being previewed in 2016 but not debuting until August 2018, it previewed new members roughly every month before it's debut. For that period of time, members would recieve a single album and a music video. Each member is also assigned a colour and an animal which represents them.
It is divided into three units, LOONA⅓, LOONA/ODD EYE CIRCLE and LOONA/yyxy, which all also recieved their own album. Each of these units have individual concepts and attempt to capture different feelings.
All of the members and units, however, tie into a fictional universe known as the LOONAverse. Details about this ongoing story are hidden in music videos, photoshoots and other promotional material, and fans are actively encouraged to decipher this story for themselves. Twice, they have hosted events where clips which pertain to the LOONAverse are played back-to-back and collectively reviewed.
It is also known for it's vocal and active fanbase (known as orbits), particularly on western twitter. The group has also collaborated with Canadian singer Grimes, been featured on an eclipse playlist by NASA, and has been mentioned by Elon Musk.